PhotoED Magazine
Stuff you'll be glad you gifted- to yourself!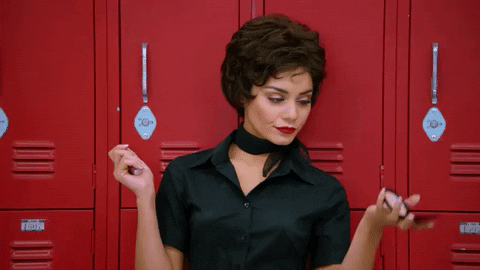 Our recommendations for regret-free / invest in your own self stuff that will make 2022 better than 2020 or 2021!
(We hope! Like, we REALLY hope!)
AKA:
A list of stuff you'll love AND can write off as a photography business expense!
From formal and classy, to fun and floral, we LOVE these handmade camera straps from DragonneDesign in Quebec. Take your pick from a wide selection of fabrics, or customise and get your name/ or company name on your strap. Nice. All lovingly hand crafted + #MadeInCanada ! We think the gold skulls are the best.
Check them out - HERE.
Canadian Photo HISTORY wants YOU!
The Photo Historic Society of Canada is a Nonprofit Organization run by volunteers, whose mandate is "To advance the knowledge of and interest in the histories of photography". Since 1974, the society has held monthly meetings, published a journal, (Photographic Canadiana), sponsored awards and publishing projects, hosted the Photographica Fair, a print show, and various in-person events for photography lovers. These people know their stuff, and LOVE to share what they know with anyone interested!
With the global pandemic in play, monthly meetings and presentations have gone virtual which is awesome, as their events are FREE and accessible wherever you are. Gotta love the "Zoom and tell" a weird and wonderful stuff "show and tell"!
We have added them to this "Me List" as we think $35. / year for a membership is a pretty sweet deal, and OR - as a registered Canadian Charity - you can donate to this awesome group AND get a TAX RECEIPT! Find them on CANADA HELPS - HERE.
Check them out at: phsc.ca